College Funding
Build Your College Funding Plan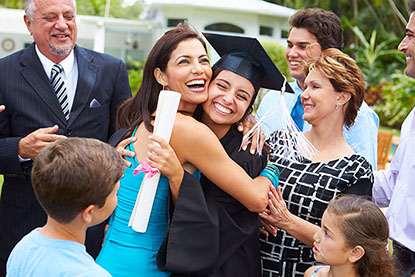 To create a college funding plan, parents and grandparents need to look ahead and prepare as early as possible. There are a number of ways to build an effective plan. While there are a lot of things to consider, the best method will depend on the age of the child, the family's resources, and cash needs.
No matter the age of the child, there are legal techniques for placing money and property in a child's name. Gary Henderson can help recommend investment and accumulation strategies to help you pay for your children's education.
For assistance in optimizing your child's college fund, schedule an appointment with Gary today.