Estate Planning
Get Help With Your Estate Planning Strategy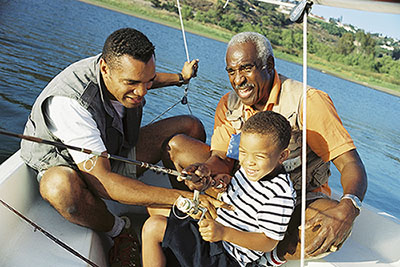 Effective estate planning enables you to manage your affairs during your lifetime and control the distribution of your wealth after death. An effective estate strategy can spell out your healthcare wishes and ensure that they're carried out – even if you are unable to communicate. It can even designate someone to manage your financial affairs should you be unable to do so.
Your estate covers everything you have accumulated during your lifetime. That includes your home, bank accounts, insurance policies, and other valuables as well. A well-planned strategy will ensure that your legacy is carried out according to your wishes after you pass.
When and How to Start Estate Planning
It's important to have an estate planning strategy in place as soon as you have acquired assets or are legally responsible for minor children. Your specific plan may begin with a simple will and develop into a full-fledged strategy that includes joint accounts, beneficiaries, guardians, asset preservation, and income tax management.
We have a referral list of qualified tax accountants and attorneys in the area to help you in developing your estate plan. These affiliates have gone through an extensive qualifying process to ensure the highest level of quality service. Ask us about our referral list to learn more.
To speak to Gary about estate planning, please schedule a consultation.