Retirement Planning
Retirement Planning Made Simple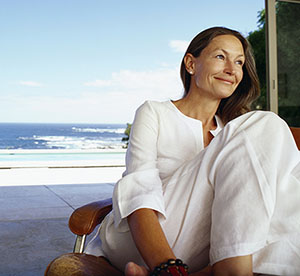 When it comes to retirement planning, Gary Henderson, CRPC®, understands that there is no one-size-fits-all approach for how to invest. While there are some basic strategies everyone should follow, it's important to keep in mind retirement plans will vary. As a result, your plan will depend on your retirement expectations and goals.
How Gary Can Help
As a client of Velocity Community Investment Services, Gary will help you review your retirement plan to determine whether you are taking full advantage of your options.
For example, Gary can:
Create a retirement plan based on your risk threshold

Automate retirement savings to ensure consistent deposits

Determine if business owners need to have an established savings plan. If so, do they need a SEP IRA, SIMPLE IRA, traditional IRA, and/or a Solo 401(k)

Review the need for an exit plan for a business owner's company
To speak to Gary about your retirement planning, please schedule a consultation.