Investment Planning
Investment Planning For Every Stage Of Life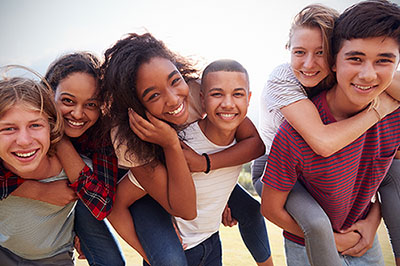 Investing is a lifelong process, and the sooner you start, the better off you may be in the long run. The first part of that process is developing consistent savings habits. Regardless of whether you are saving for retirement, a new house, or that once-in-a-lifetime vacation, you will need a dedicated focus on saving. Regular contributions to savings or investment accounts may help with the process; and if you can automate them, they are even easier.
One of the hardest things about investing is to discipline yourself to save an appropriate portion of your income regularly so that you can meet your investment goals. Also, if you are not fascinated with investing, it is probably difficult to force yourself to review your financial situation and investment strategy on a regular basis. Establishing a relationship with a trusted financial professional can go a long way toward helping you practice smart financial management over your entire lifetime.
Gary understands that wise investors alter their approaches as market cycles shift, from bull to bear to something in between. A consistent strategy might be far riskier than one that involves tactical shifts according to the season.
Determine your asset allocation needs

Understand your risk tolerance

Recommend the appropriate Investment vehicles to help you pursue your goals.
To speak to Gary about investment planning, please schedule a consultation.