Our Services
Our Services Offered by Velocity Community Investment Services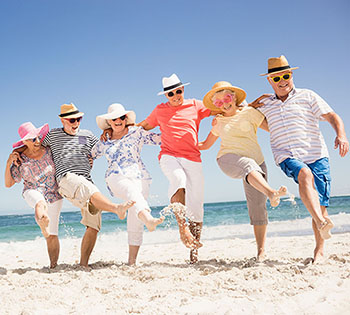 Velocity Community Investment Services is a full-service financial firm, and we are committed to helping people pursue their financial goals. We believe in providing sound financial information that you can use to better identify your goals and make sound decisions that will help you pursue them. Take a look around our website to find a wealth of information on financial matters.
We pride ourselves on being local to Palm Beach County with offices in Palm Beach Gardens, Jupiter, and Royal Palm Beach. However, we also work closely with LPL Financial to offer access to a wide range of financial products and services to individuals and business owners. That way, you get the best of both worlds.
As specialists in retirement planning and estate conservation, we can help you answer the questions you may have about your financial future, such as:
Will I be able to retire early?

How much money will I need in order to retire?

How can I get the most out of my 401(k)?

Should I have a traditional IRA or a Roth IRA?

How can I position my investments for higher potential returns while reducing risk?

How can I "inflation-proof" my investment income?

Do I need disability income insurance? Long-term care insurance?

How can I ensure that my children receive as much as possible from my estate?

What do I need to know about wills, trusts, and probate?
About LPL Financial
LPL Financial is one of the nation's leading financial services companies and a publicly-traded company under the ticker symbol LPLA. The firm's mission is rooted in the belief that objective financial guidance is a fundamental need for everyone. LPL does not offer proprietary investment products or engage in investment banking activities; as a result, advisors affiliated with LPL are not pressured or influenced by LPL to sell its products. Thousands of financial advisors nationwide are able to rely on the firm's tools and resources to help them provide financial guidance and recommendations to help meet their clients' needs. For more information about LPL Financial, visit www.lpl.com.